Art has been characterized in terms of
mimesis
, expression, communication of emotion, or other values. During the
Romantic period
, art came to be seen as "a special faculty of the human mind to be classified with religion and science". Though the definition of what constitutes art is disputed
and has changed over time, general descriptions mention an idea of
human agency
and creation through imaginative or technical skill.
The nature of art, and related concepts such as creativity and interpretation, are explored in a branch of
philosophy
known as
aesthetics
.
Wikipedia source of definition
___________________
Some of my now favorite aesthetics of the moment:
Recycled and reused custom art in typography, summer is in swing!
Sold.
Leslie Rowlands Interiors
Kevin Sloan art, which is whimsical and exotic subject matter
Reminds me of another favorite of mine;
A a little modern art.......
Who cannot help but think of Jackson Pollack when the term modern art comes to mind?
Here is a close up of an actual fly in the ointment in one of his larger than life original paintings.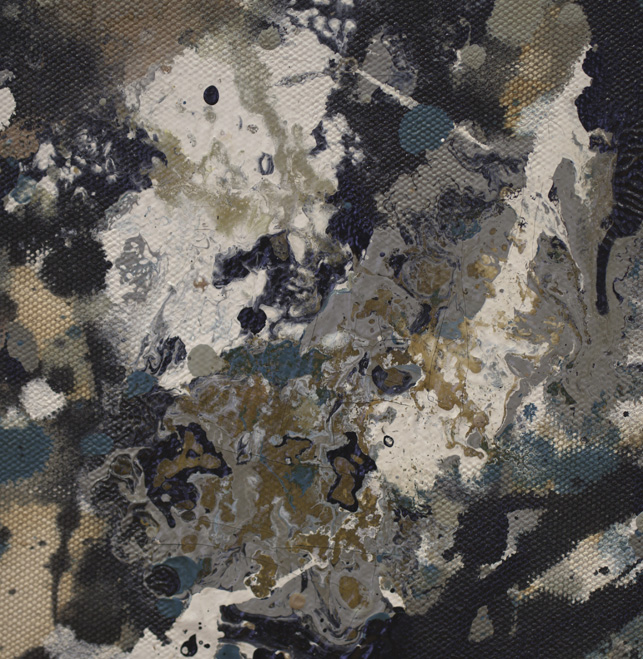 MOMA
Claes Oldenburg
"No artist cooked up a tastier version of the primal Pop recipe than Claes Oldenburg did in New York in the late 1950s and early '60s."
MOMA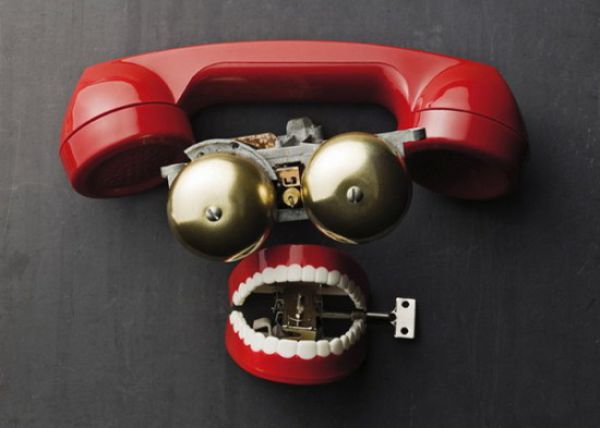 Finally,
Isn't this exactly how you feel some days when the telemarketers continue to call even though you are on the no call list?
izismile.com